Certifications
Burnett is an SQF-Certified food manufacturer. We also produce custom food items that are USDA Organic, Gluten-Free, and Halal.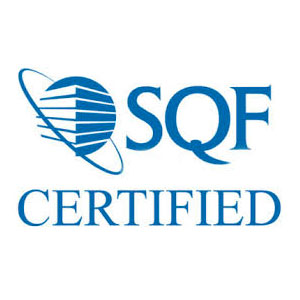 Safe Quality Food
SQF is recognized by retailers and foodservice providers around the world who require a rigorous, credible food safety management system. The SQF Program is recognized by the Global Food Safety Initiative (GFSI).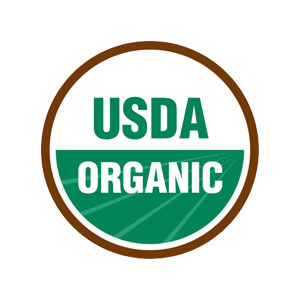 USDA Organic
Organic food is derived from a farming system which avoids the use of man-made pesticides, fertilizers, growth regulators and livestock feed additives.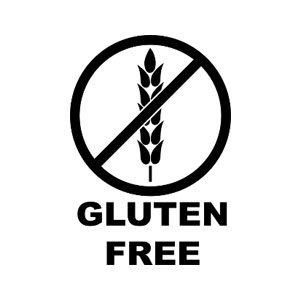 Gluten-Free
For a food to be labeled as gluten-free, the FDA states that it must contain no more than 20 parts per million (ppm) of gluten.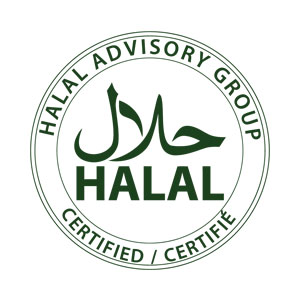 Halal
Halal food means it is permitted under Islamic Law and does not contain anything which is considered to be unlawful according to Islamic Law.